When it comes to DIY fabric painting or screen printing, there isn't anything better to use than Permaset.
Considered to be quite the revolution for all of our printing hobbies, Permaset's versatility means that you can do so many things with it.
It's one of the most popular choices for textile inks for good reason too, with valuable traits, including:
Colours
There is such a wide range of Permaset ink colours available, you really are spoilt for choice whatever your project may be. Not only are the colours rich in coverage on application, but they keep their vibrancy once they are dry too.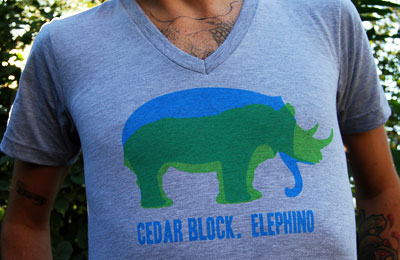 Good quality
When it comes to paint, you want to buy something that's worth your money – Permaset ink always looks great on whatever it is printed on. Even with a single colour print, they add depth and texture in a way that creates great definition and a huge impact.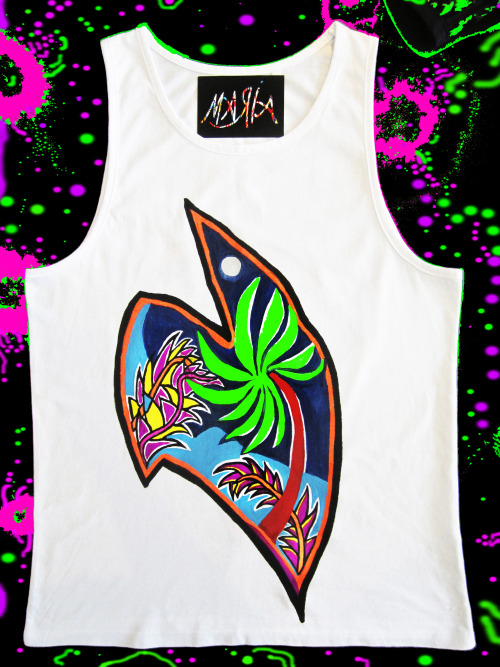 It stays!
The end result won't be the only thing that wows you – by printing with Permaset ink, you're guaranteeing that it will last for a long time to come, even on clothes! Known for its excellent washability, Permaset is hardwearing and doesn't fade; it's even resistant to any damage by rubbing, washing and dry cleaning!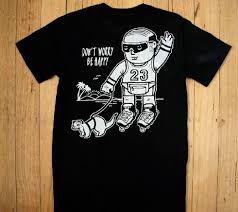 Environment friendly
On top of that all, Permaset is the environmentally friendly choice as well. As water-based inks, they are 100% solvent free with no toxic chemicals or materials in its ingredients, making it safe for you, your kids and the world around us.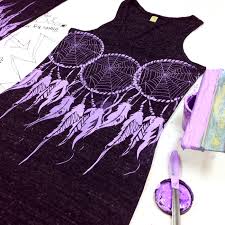 The uses of Permaset inks
Not only are there a number of benefits that come with using it, but it prints on almost any fabric, including:
Cotton
Polyester
Silk
Most synthetics
… and you know what that means? There are so many things you can create, printing on light or dark fabrics! How about some of these for ideas?
Printed personalised t-shirts/clothing
Swimwear
Baby and children's clothes
Cushions
Linen and bed sets
What will you create with your Permaset inks?