Screen Printing Ink, Equipment and Consumables
If you are looking for a full range of screen printing supplies, perhaps for commercial purposes or to maintain an artistic hobby, you have come to the right place.
Here at Steve Wood Services, we have spent 25 years supplying top-quality screen printing supplies, including a full range of printers, inks and accessories. With many years of experience in the trade, we are able to offer expert advice when it comes to choosing products that suit your requirements.
If you are keen to browse our range of screen printing products and would like to find out more, please get in touch by using the online contact form, or by giving us a call.
Professional to Hobby Level Products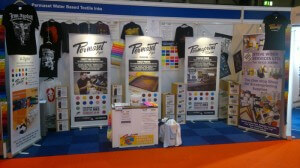 Whether you are trying screen printing for the first time, or you are a seasoned printer, we have a full range of screen printing supplies and inks to supply you with, whatever your requirements.
Whatever the quantity of your order, at Steve Wood Services, we are able to provide.
Perhaps you need a large industry order, or you would like a starter-kit to begin with, our team are on hand to offer assistance where you may need it, offering extra guidance with any of our products, should you require.
To find our more or to place your screen printing equipment order, get in touch.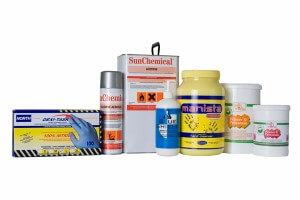 Environmentally Conscious Screen Printing Supplies
We endeavour to supply the best quality screen printing supplies from our York store.
At Steve Wood Services, we aim to avoiding products that can be harmful for the environment. Wherever possible, products that contain hydrocarbons and other potentially damaging chemicals will not appear in our inventory.
We are happy to advise you further on this topic; if you are concerned about the environment impact of any of our screen printing products, please get in touch to find out more.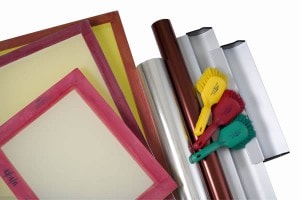 Get in Touch
At our screen printing supplies shop based in York, you are guaranteed to find an extensive range of screen printing consumables and inks.
Whether you know exactly what you are looking for, or you would benefit from some guidance, our friendly team of screen printing experts are more than happy to be of assistance.
To get in touch, give us a call on 01423 358 989, email us at screen@steve-wood.co.uk, or send us a message via our online contact form.